7 tags
8 tags
Ecclectic Weirdo: First public mix by DJJNELL →
5 tags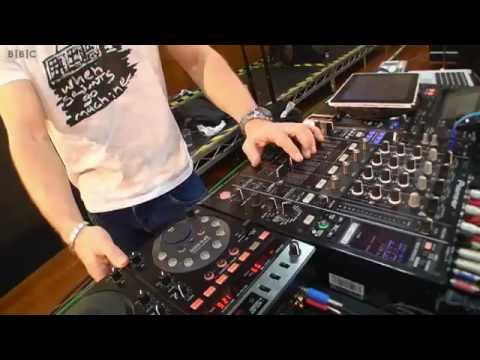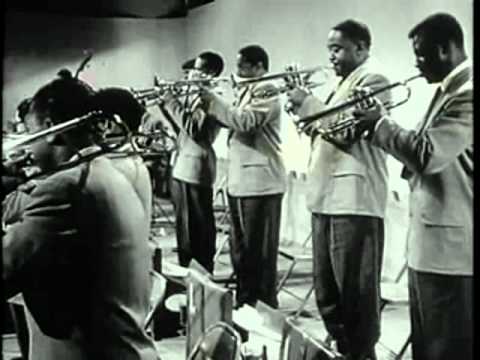 7 tags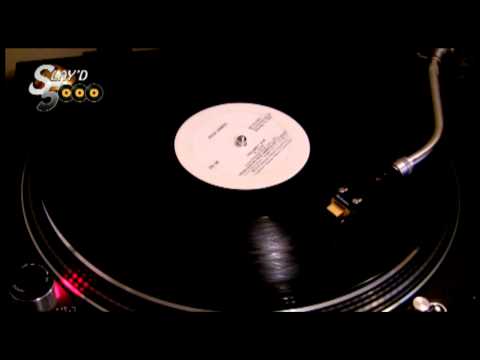 3 tags
6 tags
Late night set - Thurs. July 19th @ Be Here Now -... →
30 Underground Rap Albums, 1994-2001
tumblinerb: I wrote this list down the other night while arguing on Twitter about a list of "underground" rap albums that appeared on another site. That list - like so many contemporary conversations about indie/undie/backpack rap - tended to skew in favor of the more visible, 21st century imprints like Rawkus, Def Jux and Stones Throw. As I mentioned on Twitter, I suspect a lot of that has more...
"For a time go-go and hip-hop grew up together, close cousins in a time when..."
– Chuck Brown: An Elegy for Chocolate City - Grantland (via blackrockandrollmusic)
Jannell's Music Profile – Users at Last.fm →
3 tags
GET BENT!: Review: Ty Segall & White Fence - Hair →
letsgetbent: By Becca Capers These two California musicians have joined together before. This time, for Hair (Drag City), the collaboration is just as aptly called a "joint" and left at that. Ty Segall's co-musicianship with the blissfully psychedelic White Fence is a match made in heaven… if…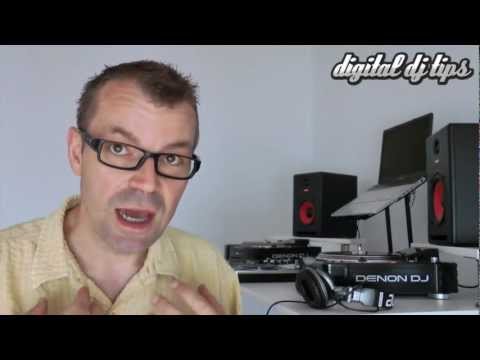 5 tags
Dj got us in the kitchen.
So I made a big, risky investment with my tiny tax-refund. I could have: paid down some debt, saved the cash for an emergency, invested in our vehicle. But, with my significant other's grace, I got this. The thought process is that this will allow me to do more with my deejaying - which will open up more gig opportunities - which will earn some cash - which will help us eat. I know that...